In this video, I'll show you exactly how to use the loose glitters and also a cute design too.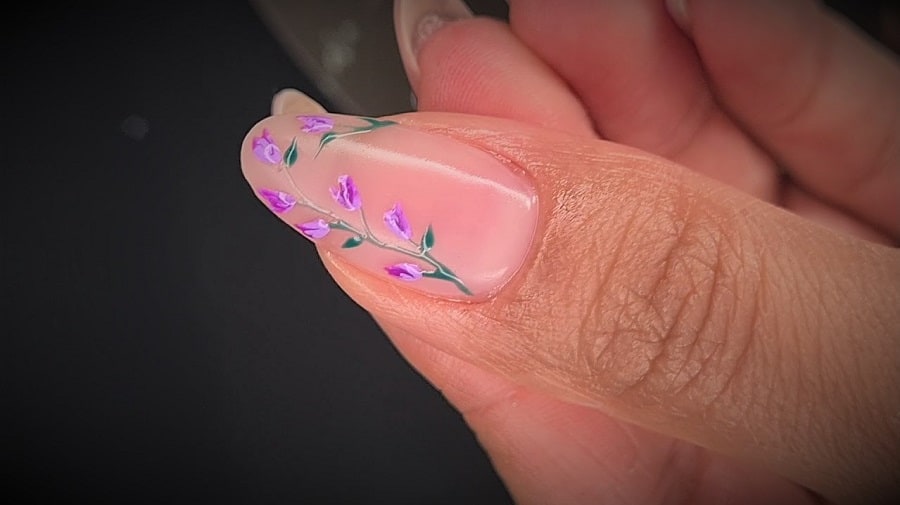 THIS IS A LOOK! This will look stunning in so many colourways and I promise you it is so simple!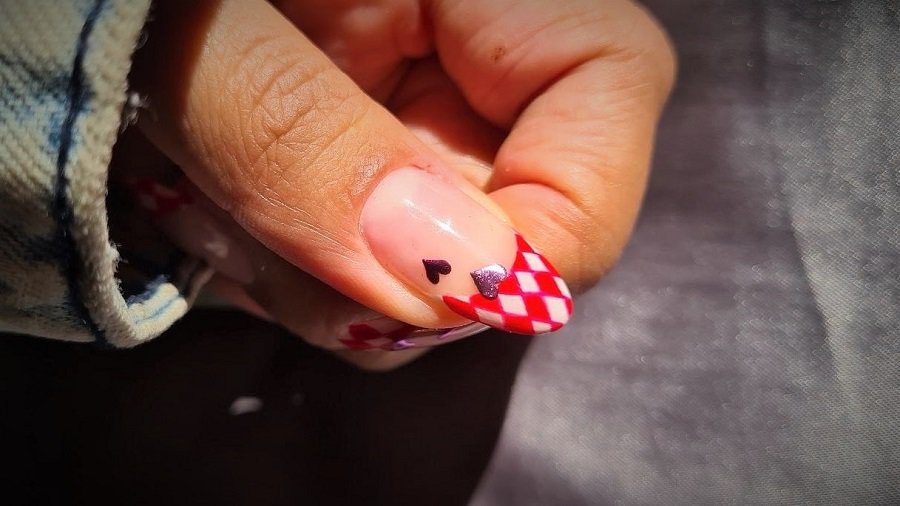 A beautiful valentines look that is intricate but so worth the time it'll take to create.
Diamonds and checkerboards are so in this year! Super fashion-forward and on-trend, so I want to make sure I give you …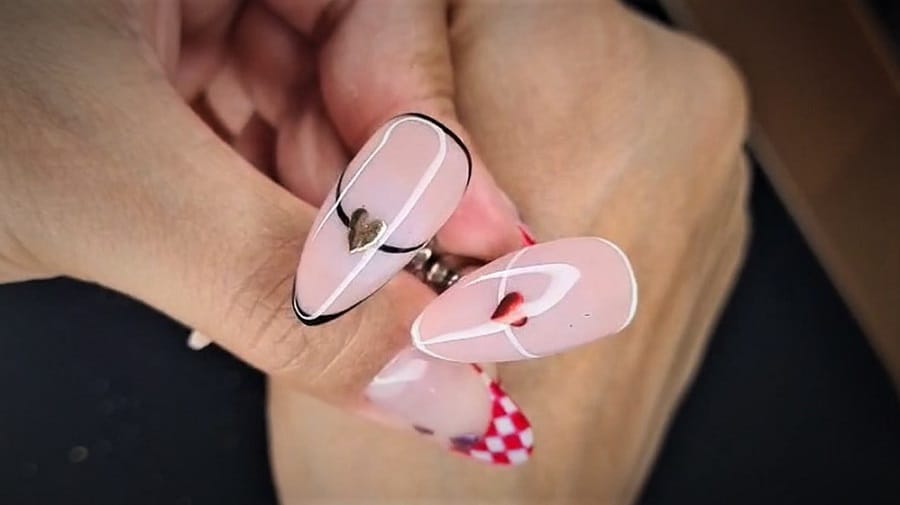 A wearable valentines design, that will suit most people and be on trend for years to come.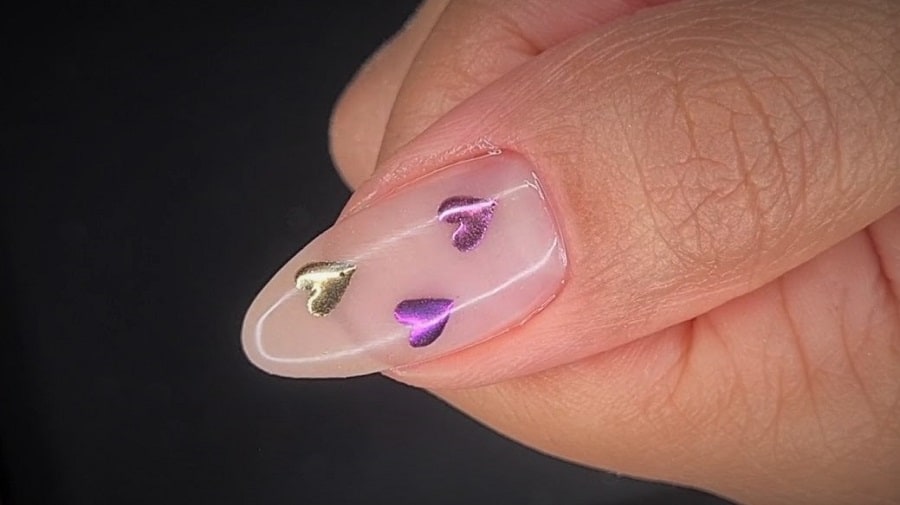 A cute Valentines' tutorial, simple, sweet, and something most people will love!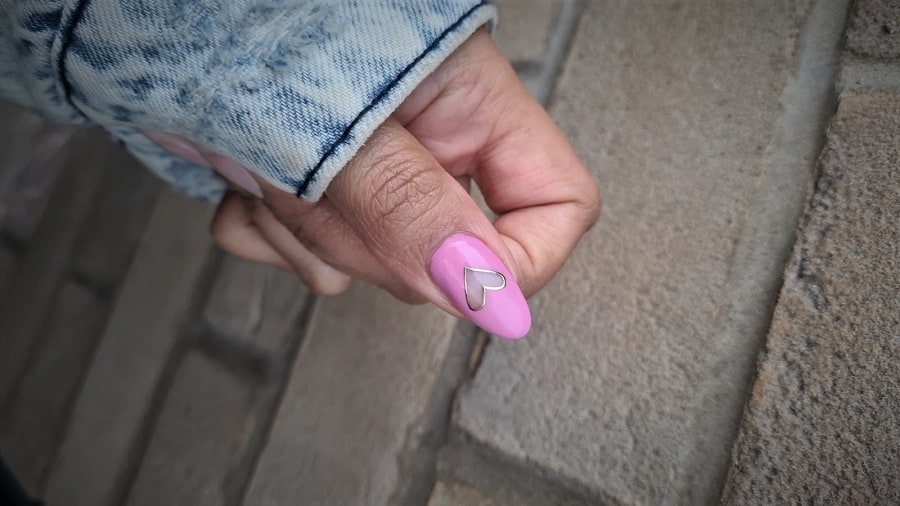 Let's talk about fine details and negative space.
In this video, I'll show…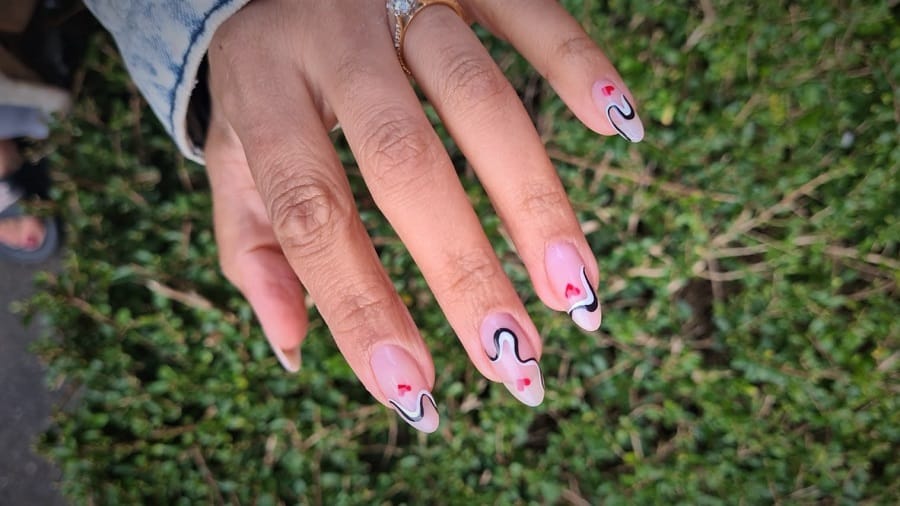 In this video, I'll show you how to perfect your swirls and how to draw cute simple hearts.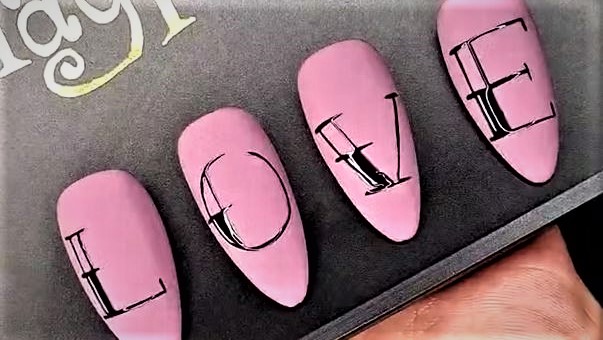 Simple Valentine's lettering. One fab thing about valentine's day is that there are plenty of 4 letter words we can ad…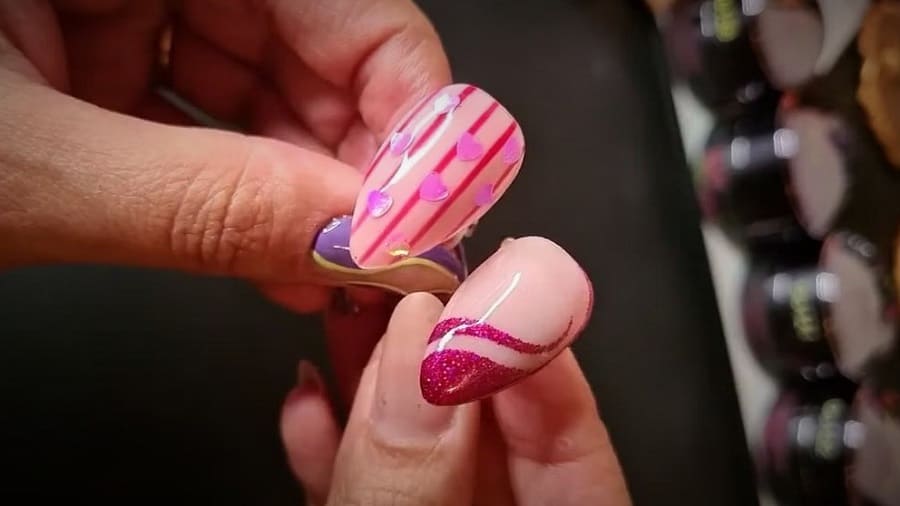 Full live workshop saved just for you guys! 2 Nice and simple Valentine looks for in salon.
Load More
Simple Valentine looks
Please confirm you want to block this member.
You will no longer be able to:
See blocked member's posts
Mention this member in posts
Invite this member to groups
Message this member
Add this member as a connection
Please note: This action will also remove this member from your connections and send a report to the site admin. Please allow a few minutes for this process to complete.
You have already reported this