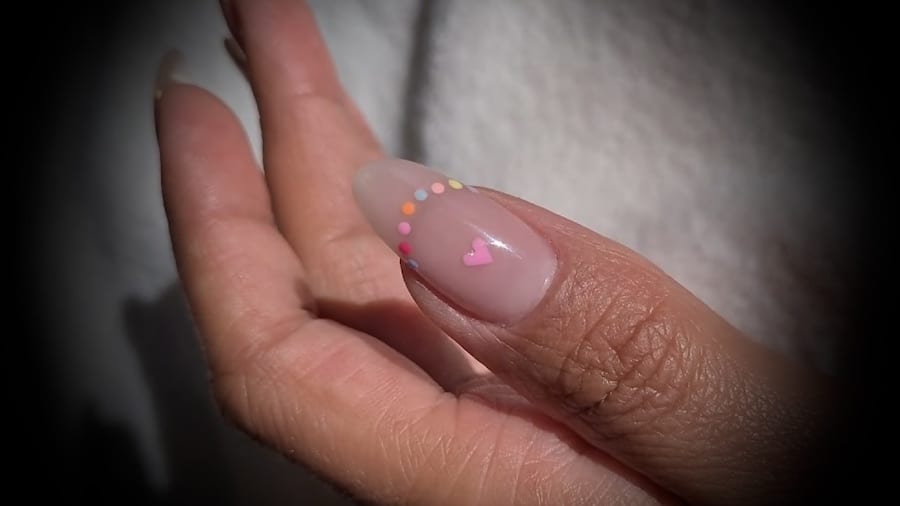 If you're in a rush but want to give your client some nail art! This is the look for you!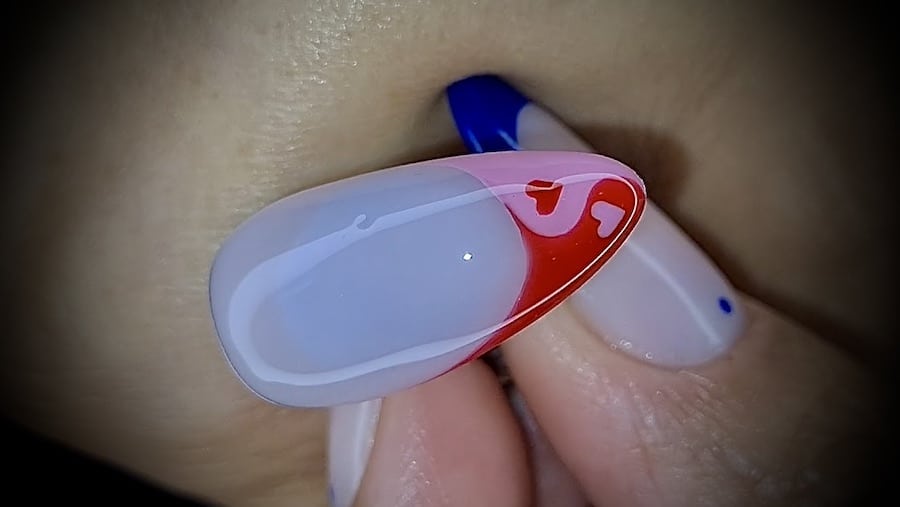 In this tutorial, I'm going to show you how to create a cute Ying Yang heart.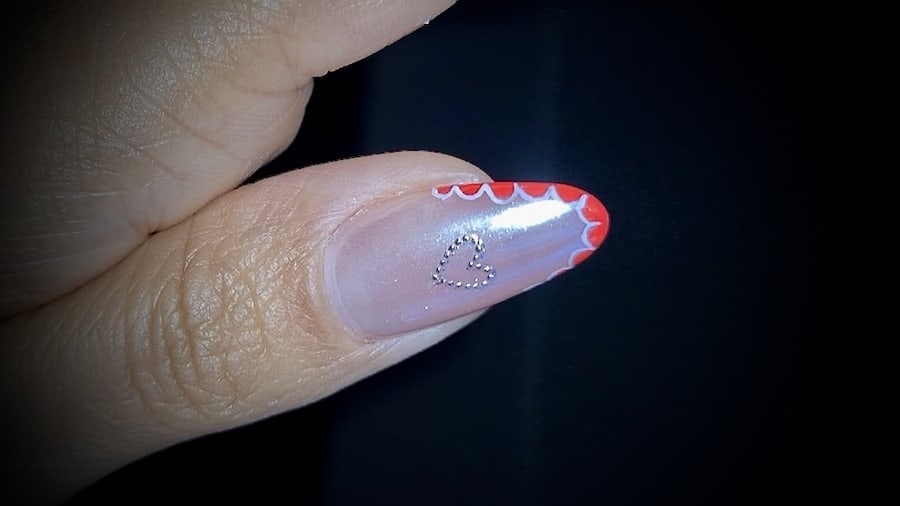 Glazed donut looks took the industry by storm! So now let's give it a valentines twist.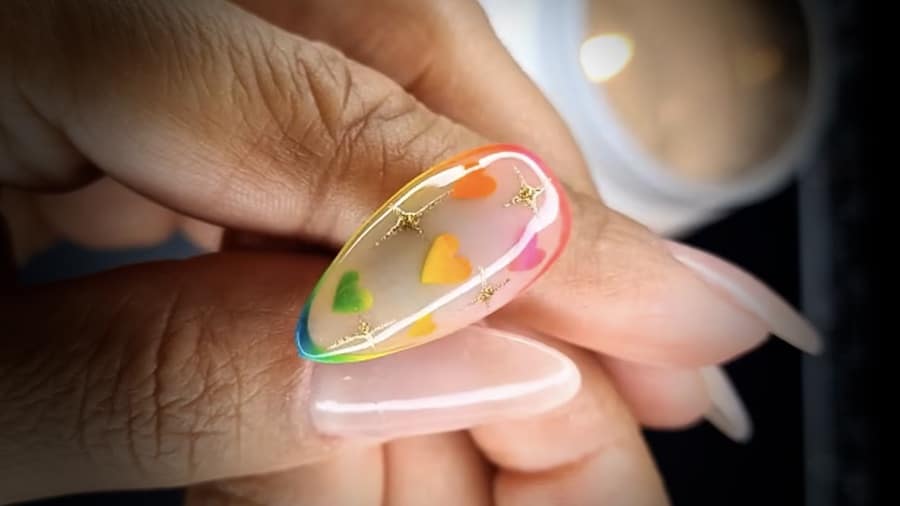 A recording of one of our recent live masterclasses. Valentines but make it rainbow!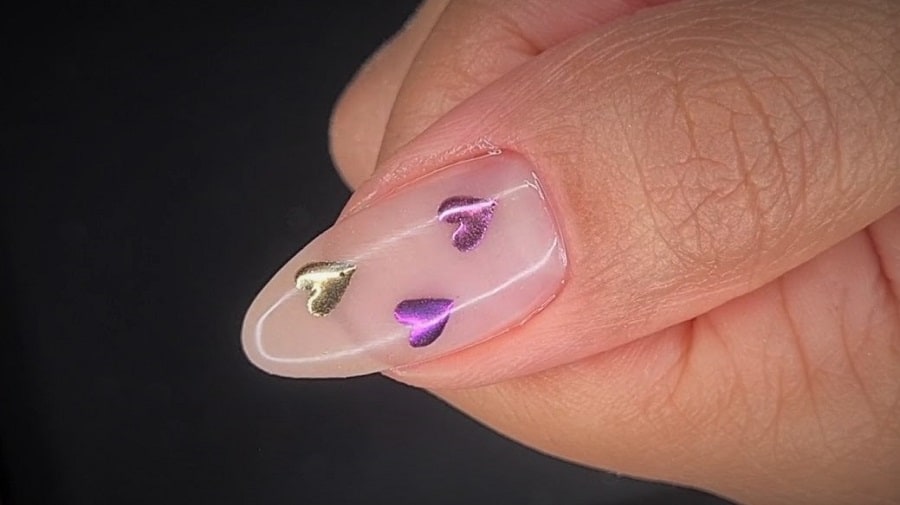 A cute Valentines' tutorial, simple, sweet, and something most people will love!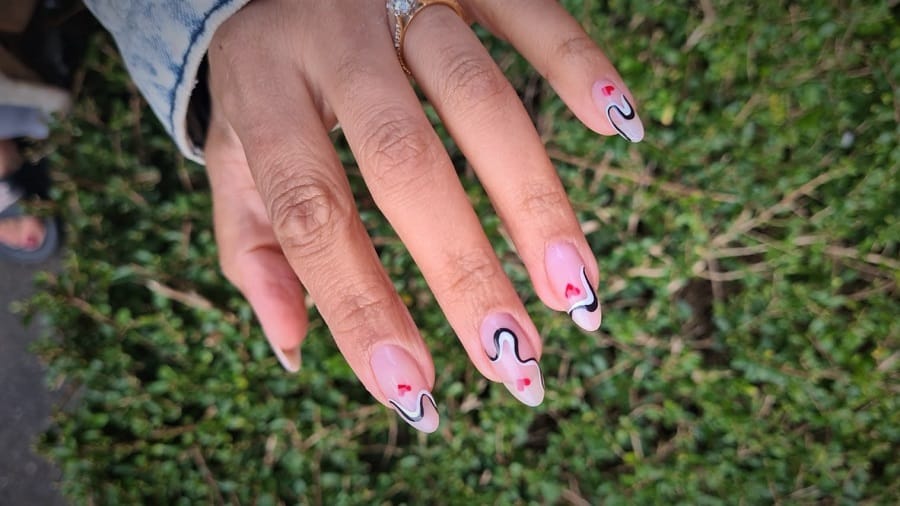 In this video, I'll show you how to perfect your swirls and how to draw cute simple hearts.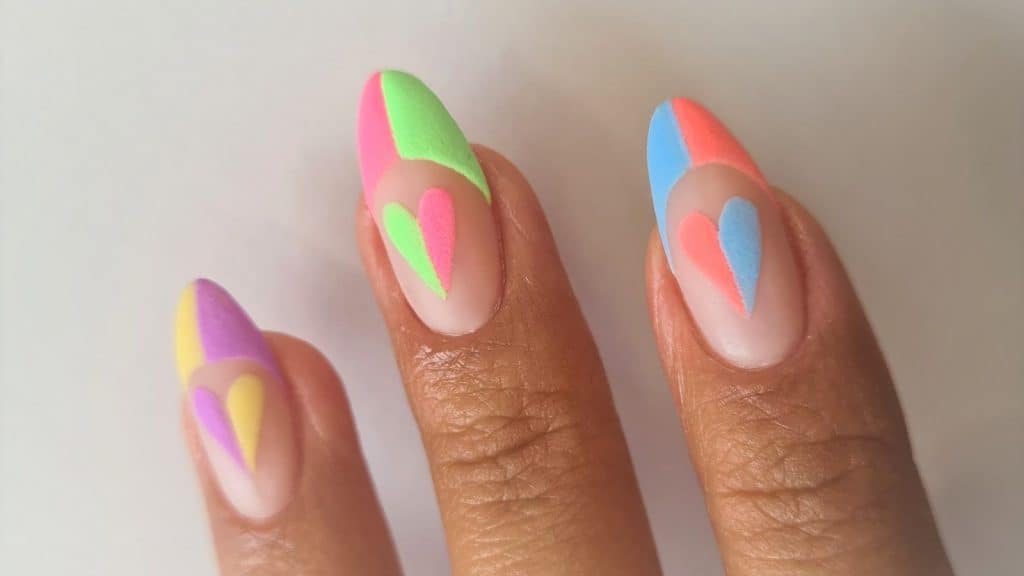 A fun versatile summer look that was featured in Scratch magazine! Get all your brightest gel paints or gel polishe…
Fuzzy hearts, French manicure
Please confirm you want to block this member.
You will no longer be able to:
See blocked member's posts
Mention this member in posts
Invite this member to groups
Message this member
Add this member as a connection
Please note: This action will also remove this member from your connections and send a report to the site admin. Please allow a few minutes for this process to complete.
You have already reported this .