Tutorial Tag:
french manicure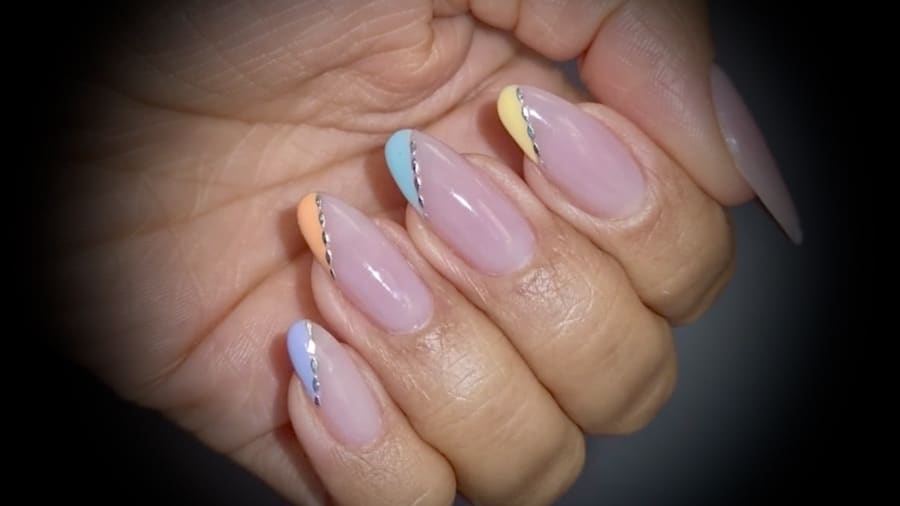 More sticker looks!
Don't get me wrong I love hand-drawn nail art BUT if y…
Today we talk about pastel shades and neons. And how they are the perfect match.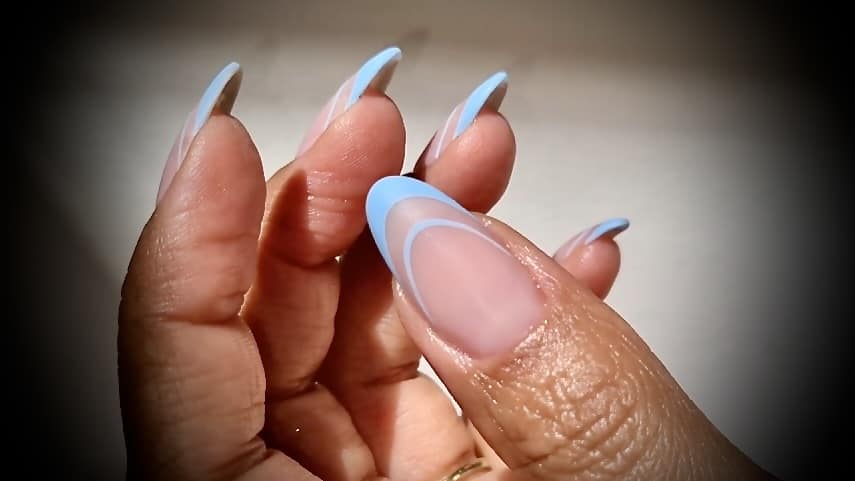 I would always recommend doing French manicures and fine details with art gel.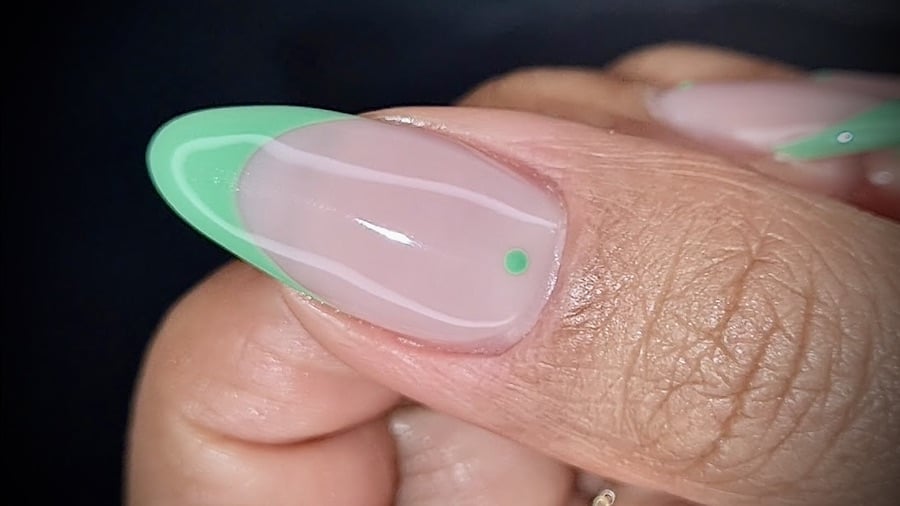 In this video we talk about green Frenchies, named the 'matcha manicure' by the incredible Harriet Westmoreland, t…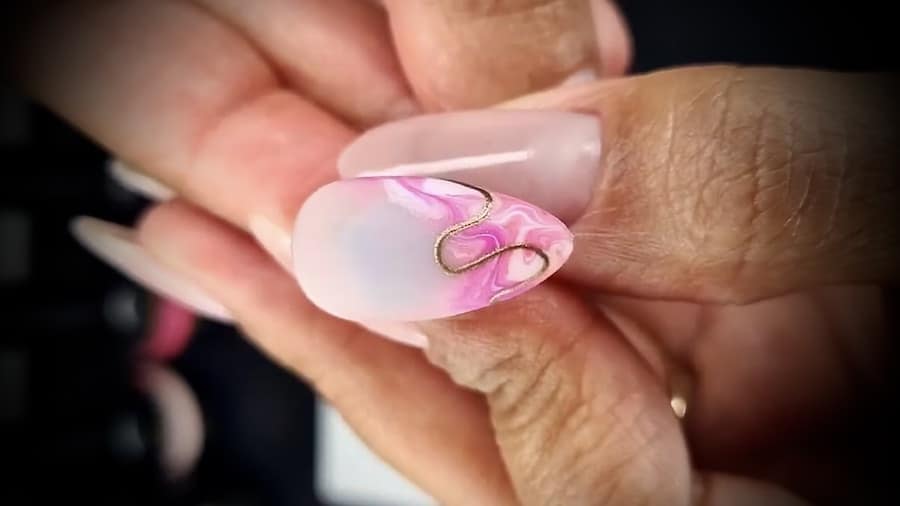 Join me on a live workshop where I show you how to create these beautiful pink marble tips!
Ying Yang Hearts
Please confirm you want to block this member.
You will no longer be able to:
See blocked member's posts
Mention this member in posts
Invite this member to groups
Message this member
Add this member as a connection
Please note: This action will also remove this member from your connections and send a report to the site admin. Please allow a few minutes for this process to complete.
You have already reported this .