Tutorial Tag:
blooming gel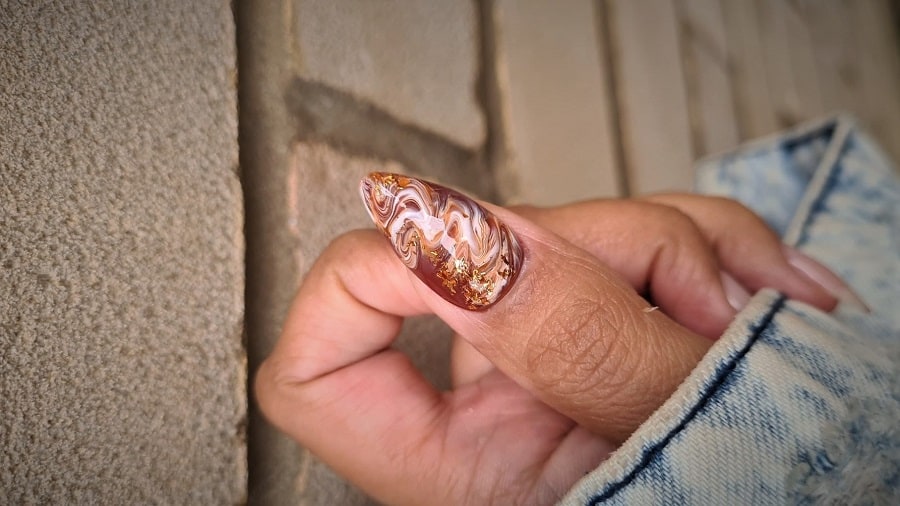 Marbling with jelly gel polishes is WOW! 
Such a cool effect and so versati…
This Ghost design is spooky but cute! A technique that is simple yet so effective! Perfect for a quick but impressive …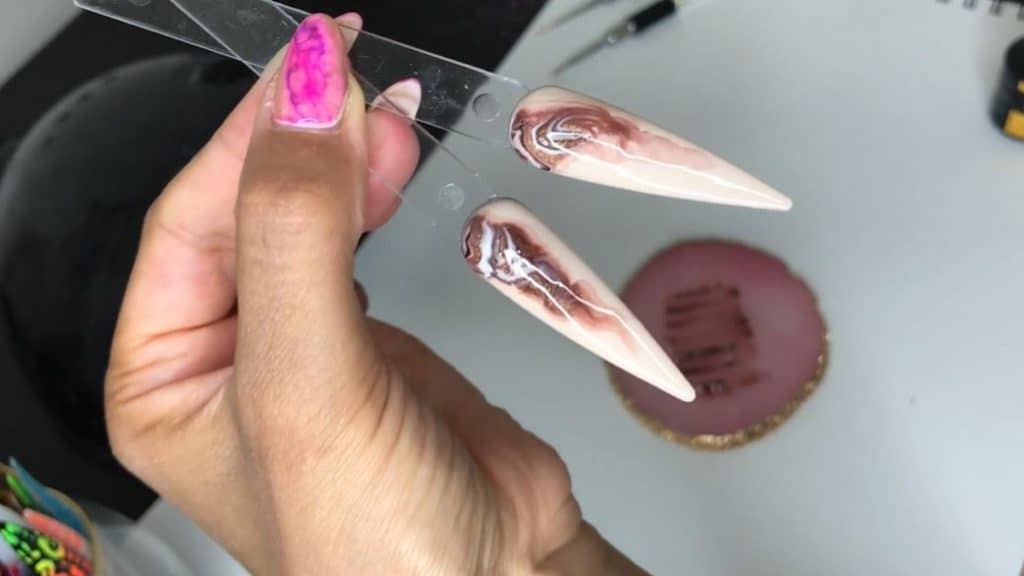 A marble look is a must-try! They are easier than you think, all you need is...