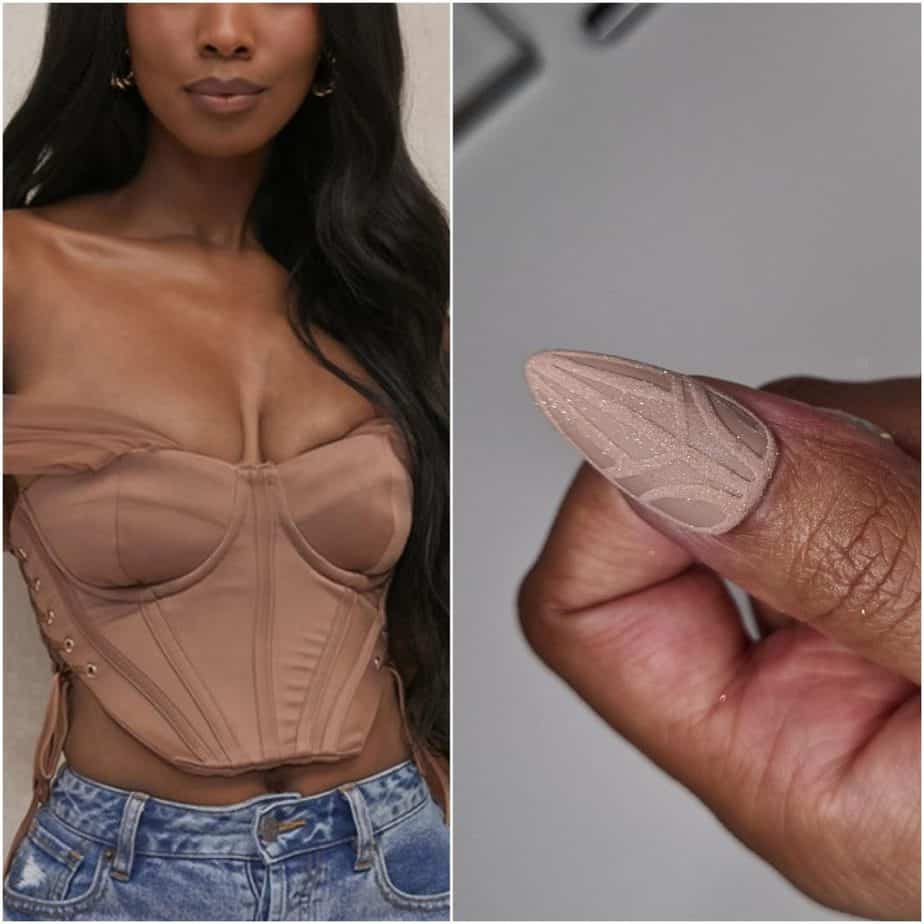 Sexy corset nail with a fashion twist. In this look, the possibilities are endless in terms of colour combinations but…
We see lots of cable knit jumper nail art looks in the winter but a textured ribbed look is great all year round! Imag…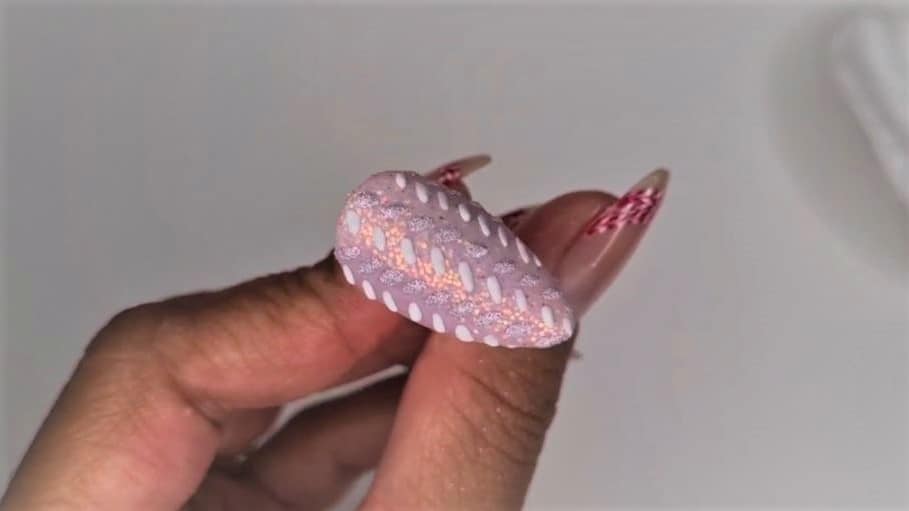 Cable knit nails are everywhere and so they should be as we head into winter here in the UK!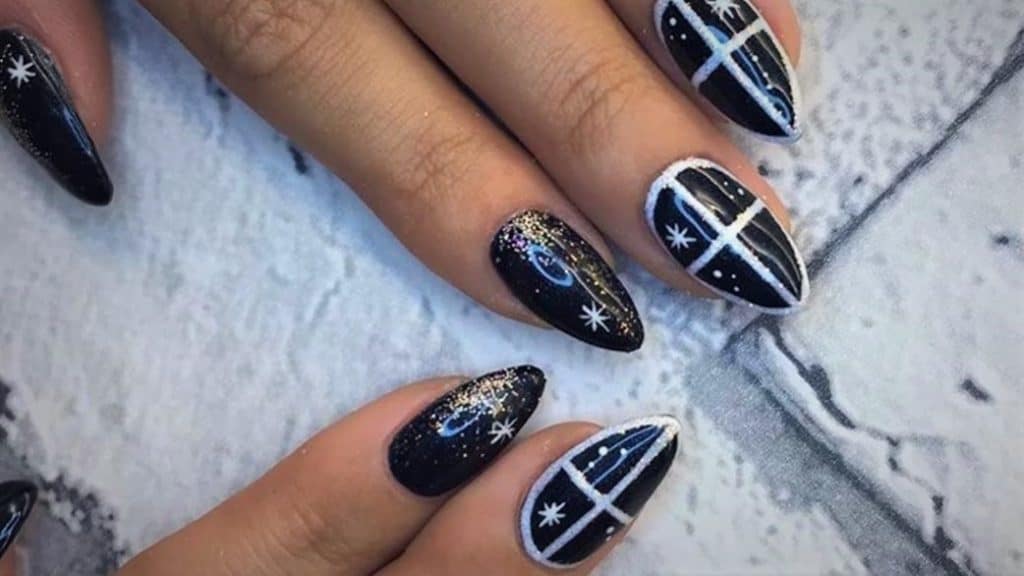 This look is such a beautiful take on a Christmas nail. Nice and simple and perfect for a couple of feature nails. In …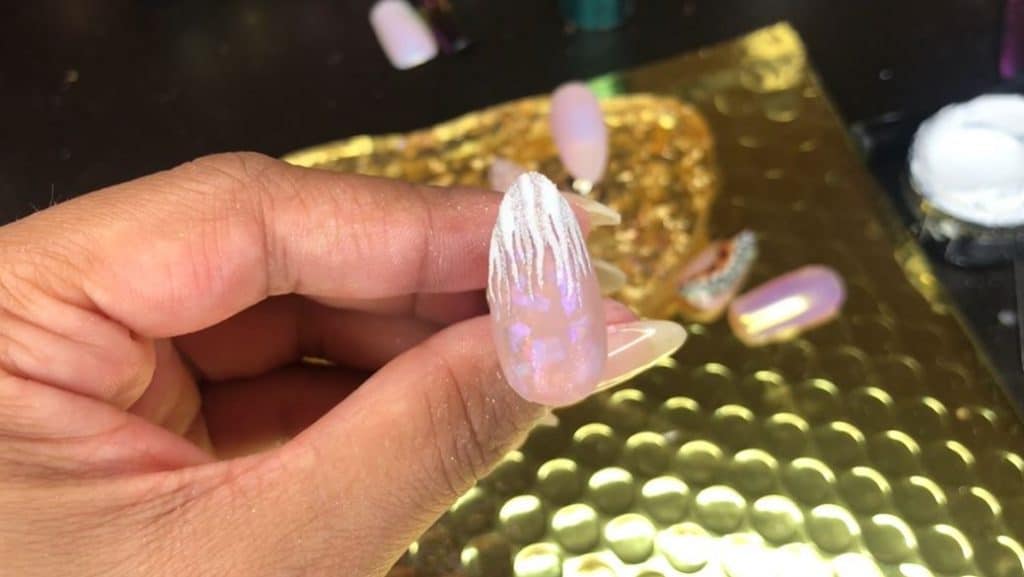 This look is all about depth and texture, lets create a matte opal background and add some 3D icicles for this winter …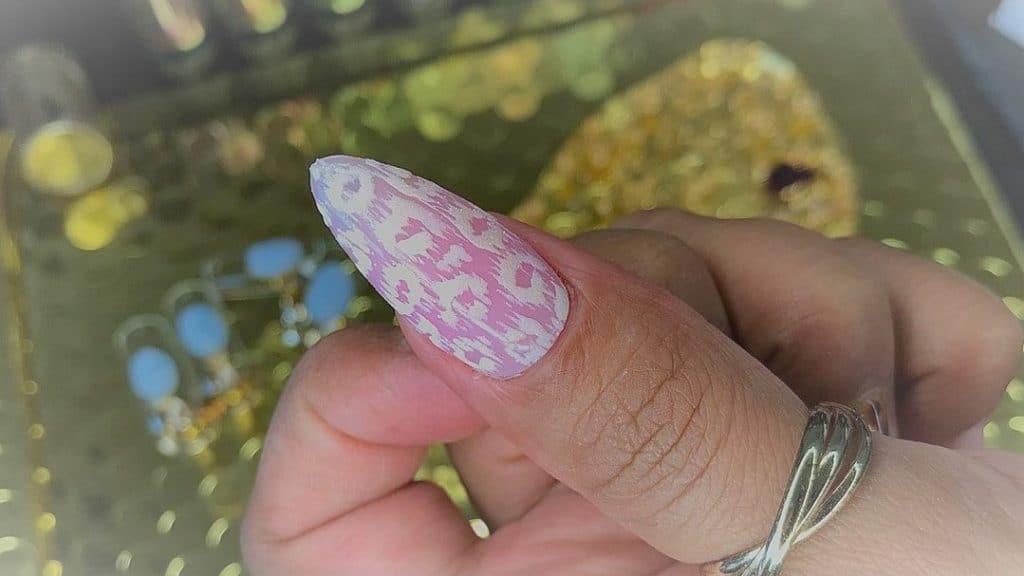 3D nail art really adds texture and a whole new dimension to your nail art look.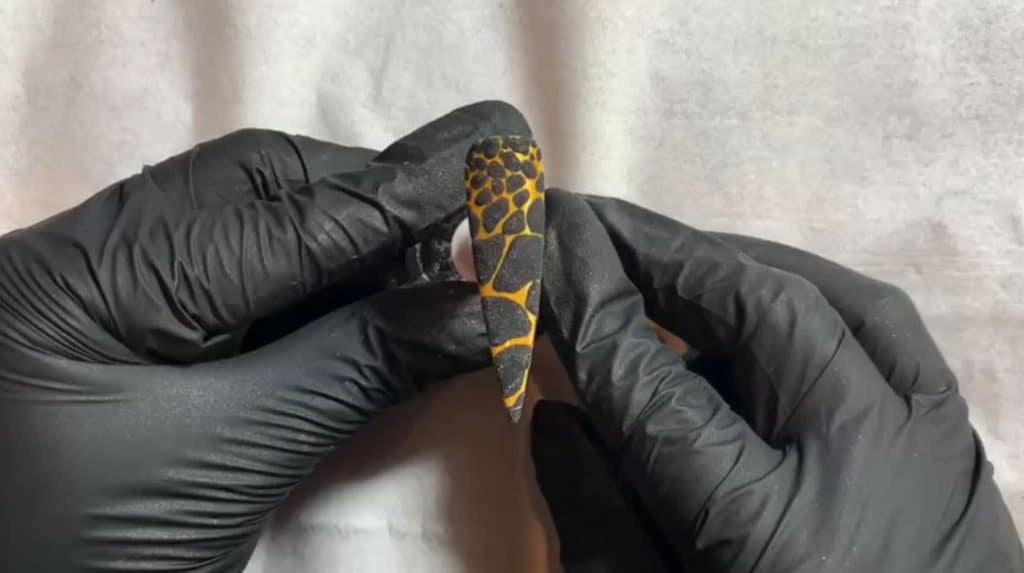 A furry textured take on the popular animal print. Gold chrome base for added glamour! By
@naildit_pinn…