25% off! Award Win special offer
Use Discount Code:
SCRATCHMAG
At Checkout
Get NEW fashion inspired nail art tutorials every week
Access over 350 salon ready nail art tutorials that your clients will love, and make you the go-to nail tech in your town.
Join hundreds of nail techs worldwide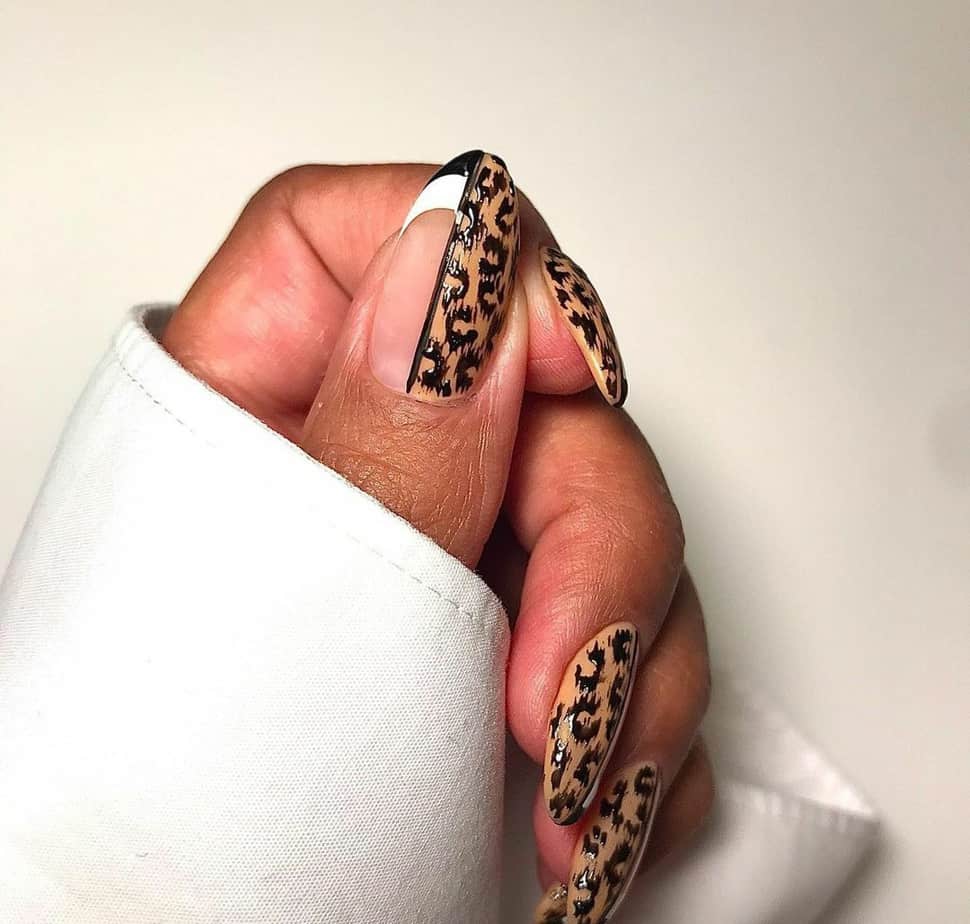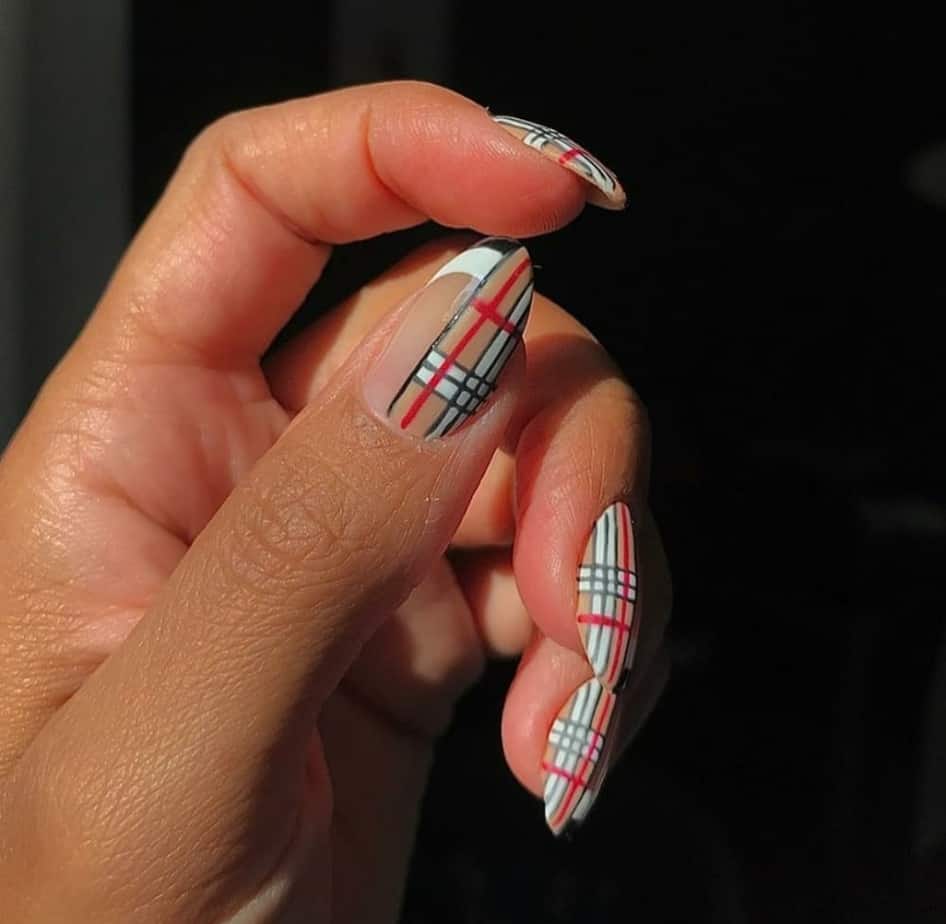 Unique looks that WOW your client's every time!
Discover great nail art looks that your clients will love and show off to their friends, family, and on social media.
Get step-by-step tutorials on how to accomplish over 350 amazing designs instantly.
With new tutorials added every week and features from some amazing techs.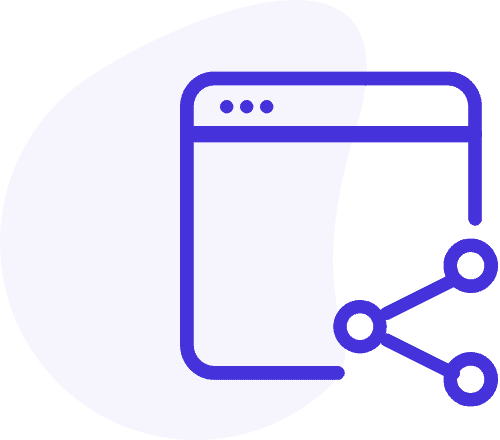 Unlimited Access
Choose what you'd like to learn from our library of step-by-step tutorial videos that are simple to understand.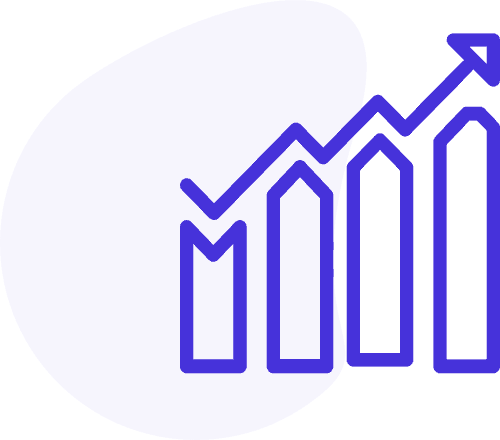 Always Growing
Discover insights and training that will help you become the best possible nail technician you can.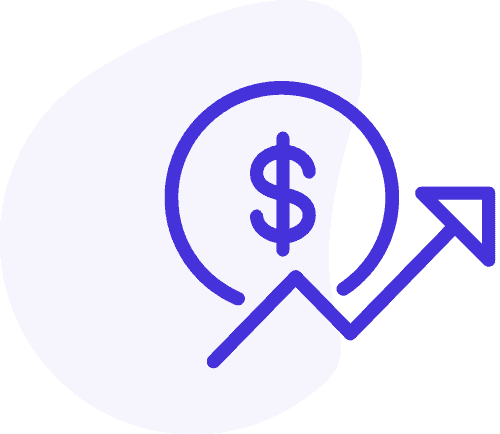 Earn More
As your skills improve you will attract more clients and be able to charge more.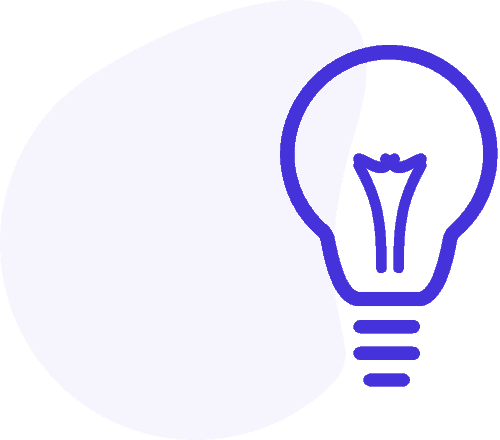 Unbiased advice
Receive honest unbiased reviews of products so you can make better buying decisions.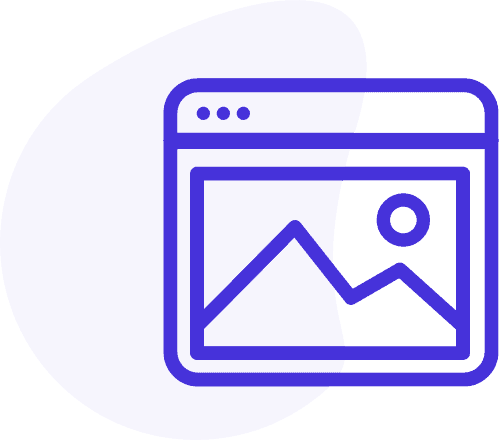 Any Device
Enjoy all of our courses and tutorials from anywhere at anytime by using your computer, tablet or mobile device.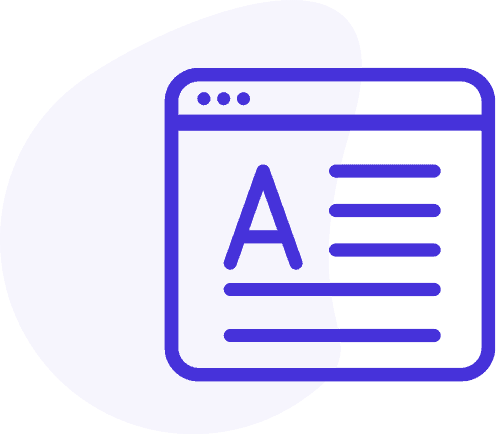 Be in the Know
Stay up to date with the hottest trends and looks so you never fall behind.
Chan has inspired many of my own nail looks and I'm sure will continue to do so with her brilliant creative mind. 100% would recommended new & experiences nail techs to become a part of the Clawgasmic Network
As a newbie to the industry, it comes with a lot of self doubt as I'm sure a lot of others have experienced. With the help of Chantelle and the Clawgasmic family, I've been able to really expand my skills and discover a side of myself I didn't know I was capable of!
Oh my goodness!!! Absolutely LOVE Clawgasmic nail network! Enjoy viewing with a cup of coffee or tea and decompressing after the busy week. So many beautiful designs by a very talented group of nail tech/artist to inspire me all over again!
All there tutorials are easy to access and very fun to follow! I love how my art has come along since joining, I highly recommended joining the team to anyone. I've even treated my self to the Clawgasmic Clientele workbook which is a fabulous read, full of hints and tips!!
Access 350+ Tutorials Instantly
Here's a  little sneak peek of some of our latest tutorials.
Chantelle Vermont
Co-Founder
Chan, (Like Shan, not Jackie Chan) lol.
I'm a 16-year nail tech veteran, who ran my own salon, had the pleasure of doing the nails of supermodels at London Fashion Week, and now a columnist for the globally recognised Scratch Magazine.
I love this industry and want to share all my tips, tricks, and insider techniques with you as a member of the Clawgasmic Nail Network.
Don't miss out on growing your skills and your business
Clawgasmic has helped transform the lives and businesses of many nail techs. Give it a try, you won't regret it. Just enter your best email address below to get started.
Join hundreds of nail techs worldwide